JOE HONTON'S biographical notes, portfolio, publications, and personal archives.
Résumé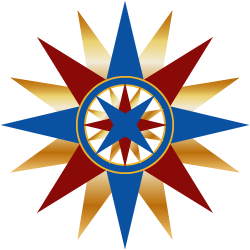 Resume
Tech skillset, experience timeline, and professional programming highlights
---
Professional Portfolio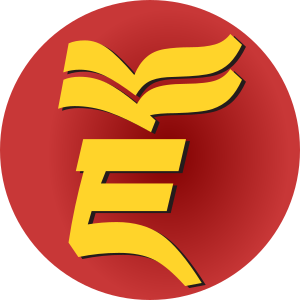 ECMAScript Engineer
Professional portfolio of JavaScript projects, tools, talking points, and historical notes dating back to the golden age of footguns and ropelongs.
---
Domain Specific Languages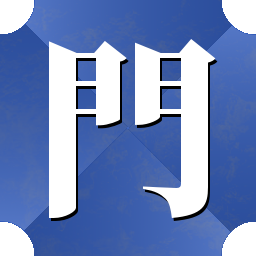 BLUEPHRASE A markup language without the limitations of Markdown — a complete lossless expression of HTML — for declarative templating and content authoring.
V Language
Nullipotent, declarative, and interpreted
No side effects, no surprises
---
Author
Medium.com Living out the remaining days of my life on the only habitable planet I'll ever know.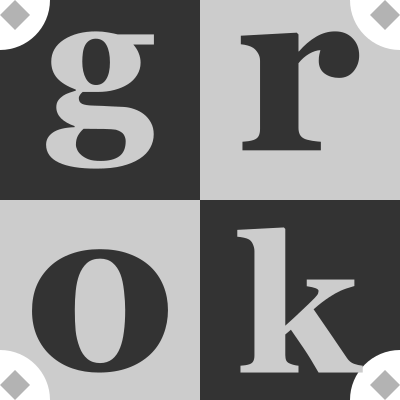 Read Write Grok
Follow along as Tangled Web Services boldly goes where tech has gone before.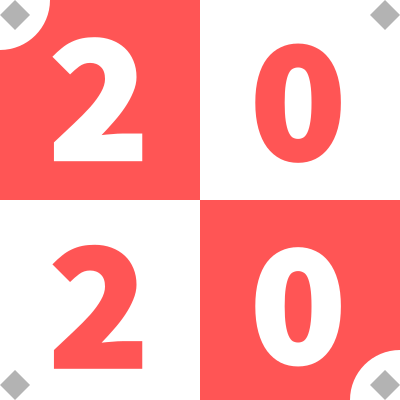 2020 Stack It's time to rethink the term full stack.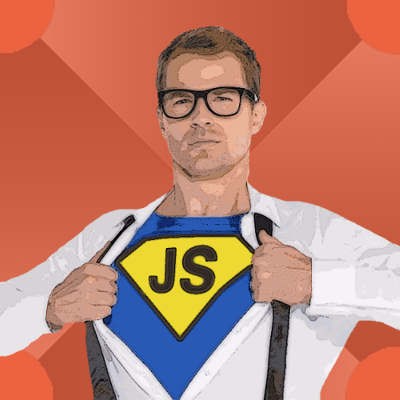 Javascript Fanboi I've finally made peace with the growing maturity of JavaScript. It's not a toy language anymore.

Clocks and Calendars
Computational Solutions to Time Problems
Frankalmoigne
Who needs a big press, when you can have your own small press?
There's a God for that
Optimism in the Face of Earthquakes, Tsunamis and Meltdowns
Another New Year's Eve Freshet
A survey of the Laguna de Santa Rosa floodplain
---
Visualization of data

Orthographic Space
JavaScript Orthographic Earth
More J.O.E. websites
---
Activist
nuclearfree.earth
You Can Help by Speaking Up
nuclear.frankalmoigne.com
Can the Japanese Lead us to a Nuclear-free World?
fukushimafallout.info
2011 radionuclide dispersal near Fukushima
---
Traveler
Columbus to Philadelphia
2010 Mawr cycloventure
Ohio to Erie Trail
2009 Cincinnati to Cleveland
Komatsu 小松市 to Takayama 高山
2008 journal entries
---
Biography
Timeline
What could be simpler than one word per year?
The Well Versed Journal
A humorous masquerade of an all-too-serious newspaper
Lifetime learner
A few perspectives
---
Archives
full-stack.com
An early take on the now popular concept of full stack
crescentbloom.com
The Compleat Botanica: An online archive of plant nomenclature
js.joe-honton.com
JavaScript 3 modules, pre-dating JQuery